Its all about recalibration. Tweeking and turning those dials... I purchased a while back a Apple II component card from Nishida Radio and seemed on my Apple IIe PAL it was not compatible. After a year of emailing and waiting I saw a YouTube video showing the same card in an Apple IIe PAL, working 100%. So I returned to it, retweeked and Bob my uncle the darn card worked. Its pretty close to the original. The darn dials on the card need tweaking.

Virtual II Emulator (OSX)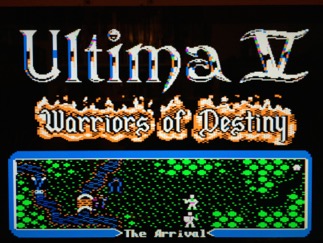 Apple IIe with component card. (The top of the image is dark due to the angle I took the photo at)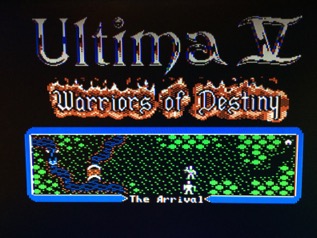 13/05/14 21:34 Filed in:
Music
I managed to get some pictures and info about the Sentech Midi Interface card for the Apple II. Thanks to Carlos Fernandez for the info.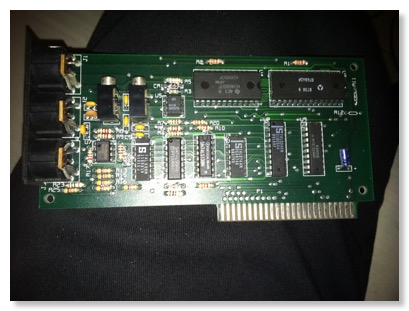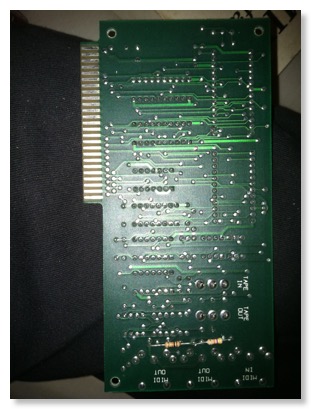 Read More...
Well well well...Darn logic board was shagged!! I'll de darned. I originally thought I had a good deal buying my Apple IIGS from the UK. Apparently not.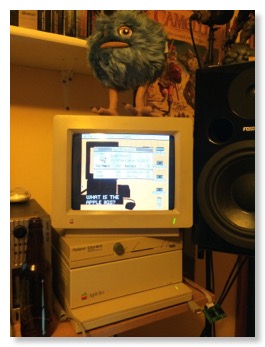 After buying a secondhand logic board from eBay, I had to return it in the end. No questions asked, but it was faulty as we have seen in the last post. I've now got my Apple IIGS cooking with gas. I just need to get some more peripherals.