27/08/12 22:32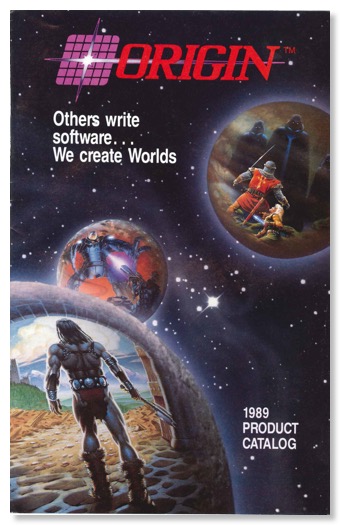 It's amazing to look back at the quality of products available back in 1989. They really did push the hardware to the limits. While Origin systems was busy releasing Ultima V Sierra Online was releasing Space Quest III, Leisure Suite Larry 2 and many more.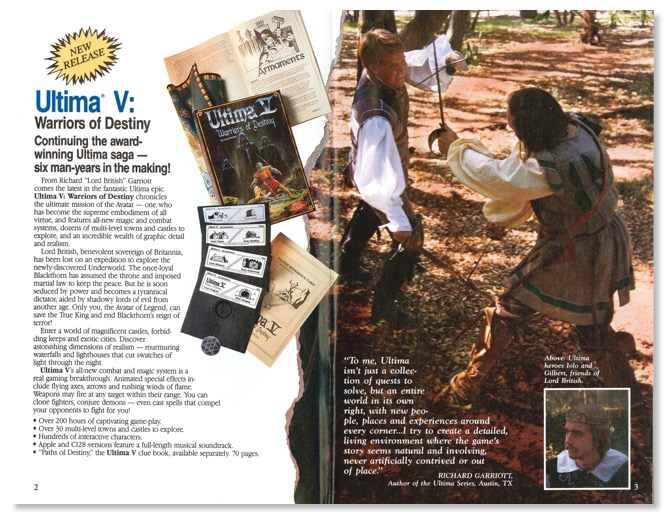 Read More...
05/05/12 22:13
If you have ever had an Apple II or an old 8086 PC then you would have surely played Wizardry. One of the first CRPG games. I only briefly touched on it back in the good old days and I can't really recall the reason for not really getting into it.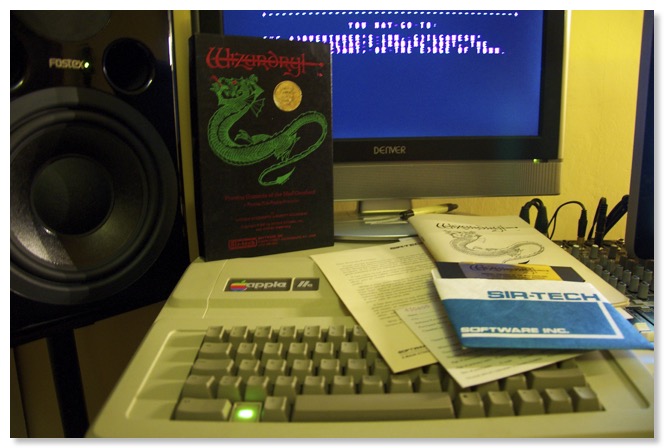 I managed to get a second hand copy for the Apple II off eBay for €20. So you can imagine I was well chuffed. I've seen it selling for around €150 which is just crazy. I'm using my new TFT monitor but not too happy with the resolution. From what I've read when you go down the TV road the text is quiet blurry and there is really nothing you can do about it. I was temped to use my monochrome composite Apple II monitor. I will keep looking for a colour composite monitor and see if this improves the quality of display.
Read More...
23/04/12 22:46
I stumbled on this Ultima IV guide for the Apple II in an old Hardcore Computist issue and I thought it seemed appropriate for the site so I copied the pages here. What I love about this is it contains valuable sector editing information and tips on what to edit. There are game spoilers so please beware. Click here to
download
the PDF version.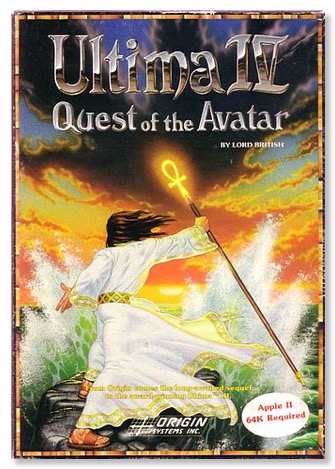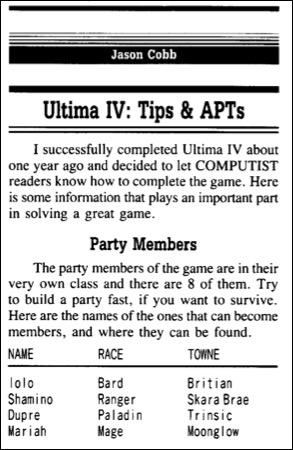 Read More...