13/05/12 01:11 Filed in:
Music
This was probably the longest eBay auction I have ever done. I won't go into details here are its too crazy to blog. Just imagine everything that could possible go wrong went wrong. In the end it did arrive and its working perfectly.
The Syntech midi interface card, from what little information available on the internet is 100% Passport Designs compatible. It has midi in, midi out connectors plus tape in tape out. It came with no documentation so I don't really know too much about it. I don't even know how it was originally sold. Any information most appreciated.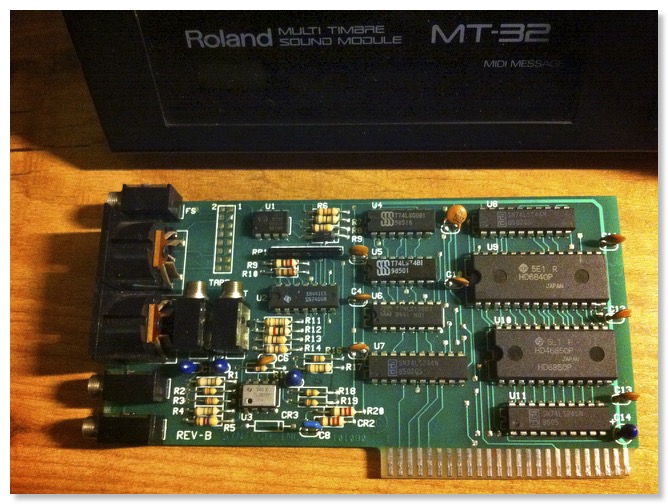 Read More...
05/05/12 22:13 Filed in:
Games
If you have ever had an Apple II or an old 8086 PC then you would have surely played Wizardry. One of the first CRPG games. I only briefly touched on it back in the good old days and I can't really recall the reason for not really getting into it.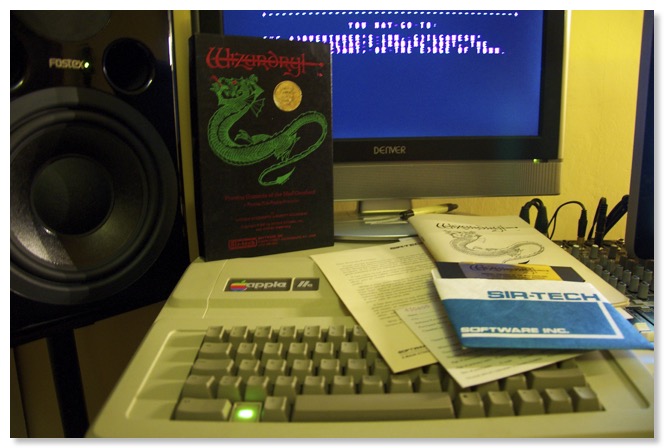 I managed to get a second hand copy for the Apple II off eBay for €20. So you can imagine I was well chuffed. I've seen it selling for around €150 which is just crazy. I'm using my new TFT monitor but not too happy with the resolution. From what I've read when you go down the TV road the text is quiet blurry and there is really nothing you can do about it. I was temped to use my monochrome composite Apple II monitor. I will keep looking for a colour composite monitor and see if this improves the quality of display.
Read More...