Apple IIe PAL arrives
I decided to start this blog solely for the purpose of remembering the changes and reparation Im doing on my Apple IIe (PAL). Here is the photo from the ebay listing. The description was a working Apple IIe. Little did I know ZeeGermans can't be trusted….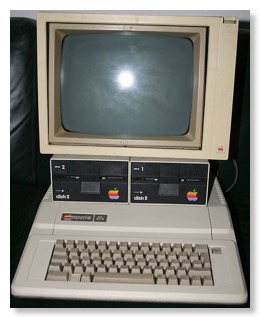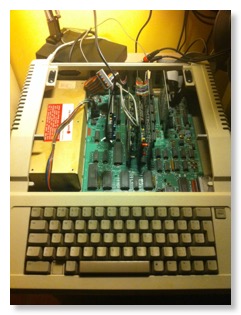 The unboxing was quiet a challenge in itself. The seller had gone out of his way to protect it from damages. Even the monitor had a piece of chipboard protecting it. He did a nice job and I wish he was as honest as he was a good packer. Once unboxed I fired it up and slapped in my copy of Ultima IV. Strange the Apple boot logo does not look right. Then I saw the rest of the text and Ultima IV boot screen. Seriously something was wrong.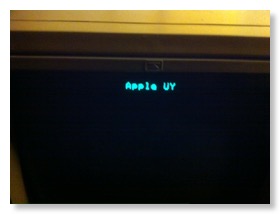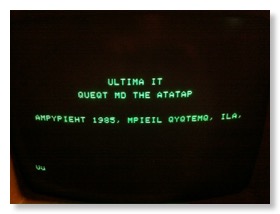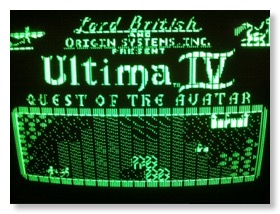 I jumped on Applefitter.com and posted a new thread. The general consensus was that the RAM ICs, character-gen rom or video rom were screwed. Last night I spend quiet a few hours removing RAM ICs, the video rom and character-gen rom, cleaning them and re-seating them.


No luck. Tonight I will swap out RAM chips from the 64kb RAM card to see if the problem is with the RAM. Fingers crossed as I think the RAM ICs should be easier to locate. I think I'll re-clean the video and character-gen rom with some sandpaper as I don't think I did a good job the first time around.